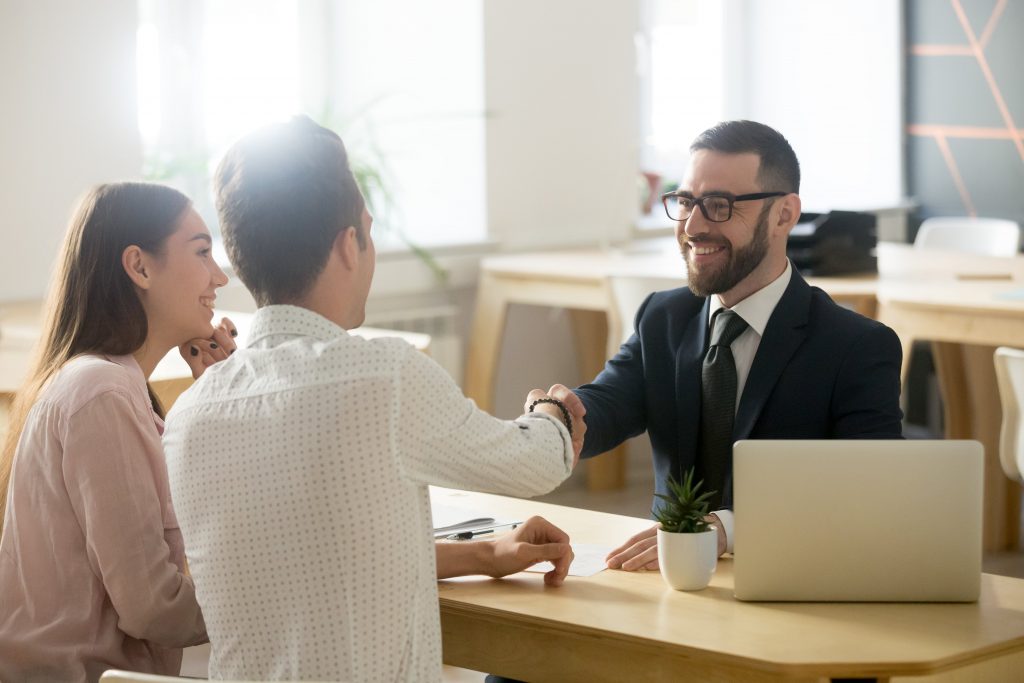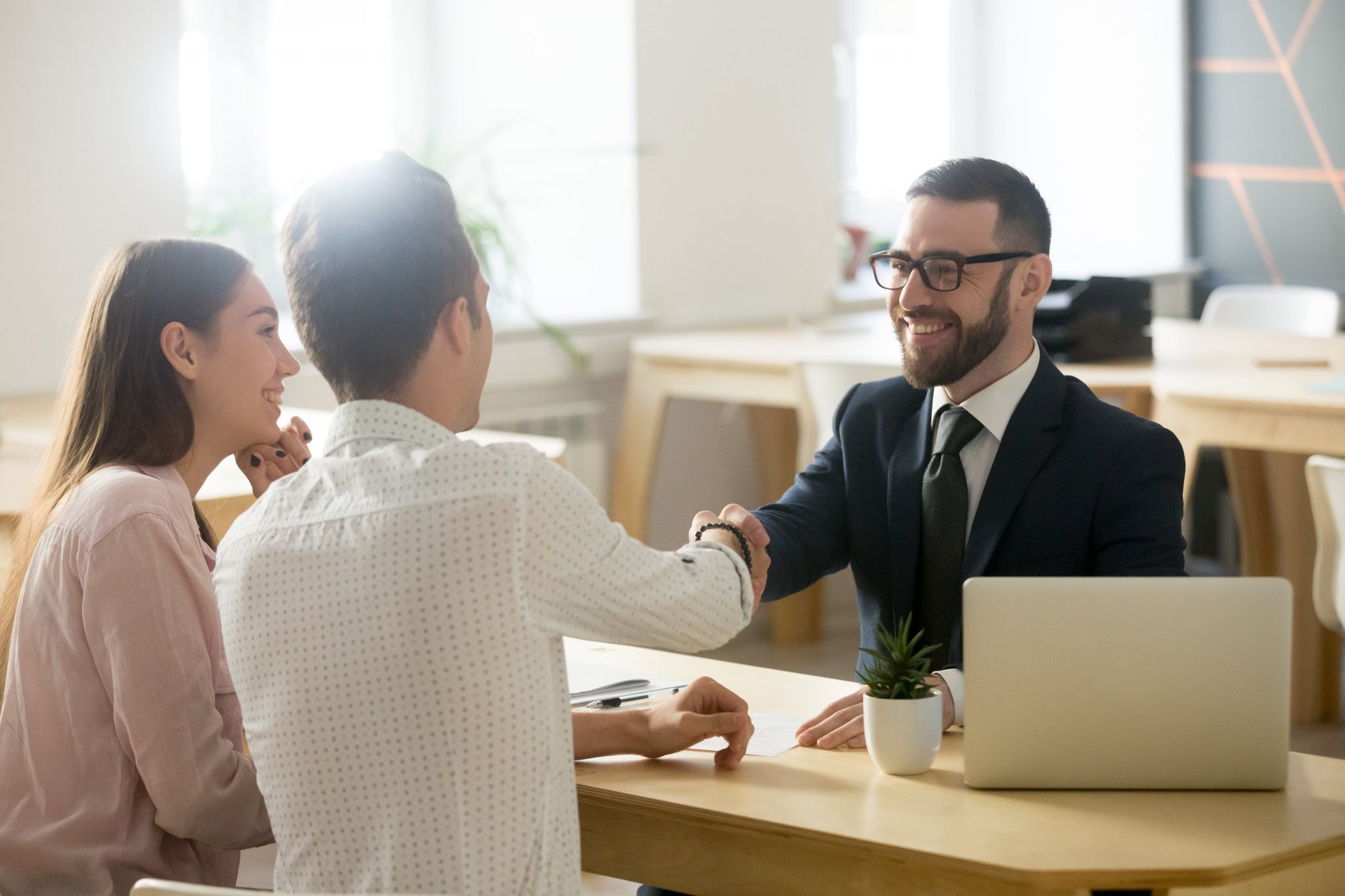 For most of us, the process of purchase to settlement is a confusing one, simply because most of us only buy a property every five to 10 years, or often less frequently. Wherever you have a query or concern, you should be seeking guidance and assistance from your settlement agent. It should also be noted that settlement fees are higher for a buyer than a seller; this is simply because the process is more complex and requires numerous additional tasks to be undertaken when acting for a buyer.
Stamp Duty is a State Government form of revenue, or taxation, applied to various types of documents or transactions. Generally most legal contracts attract this charge therefore Contracts for the purchase of Real Estate, a business purchase, documented gifts and other similar items attract stamp duty. For details applicable to Real Estate transactions see "Stamp Duty" below. This clearly outlines the fee schedule for Buyers, Sellers and First Home Owners showing the property sale price and the relevant fees accordingly.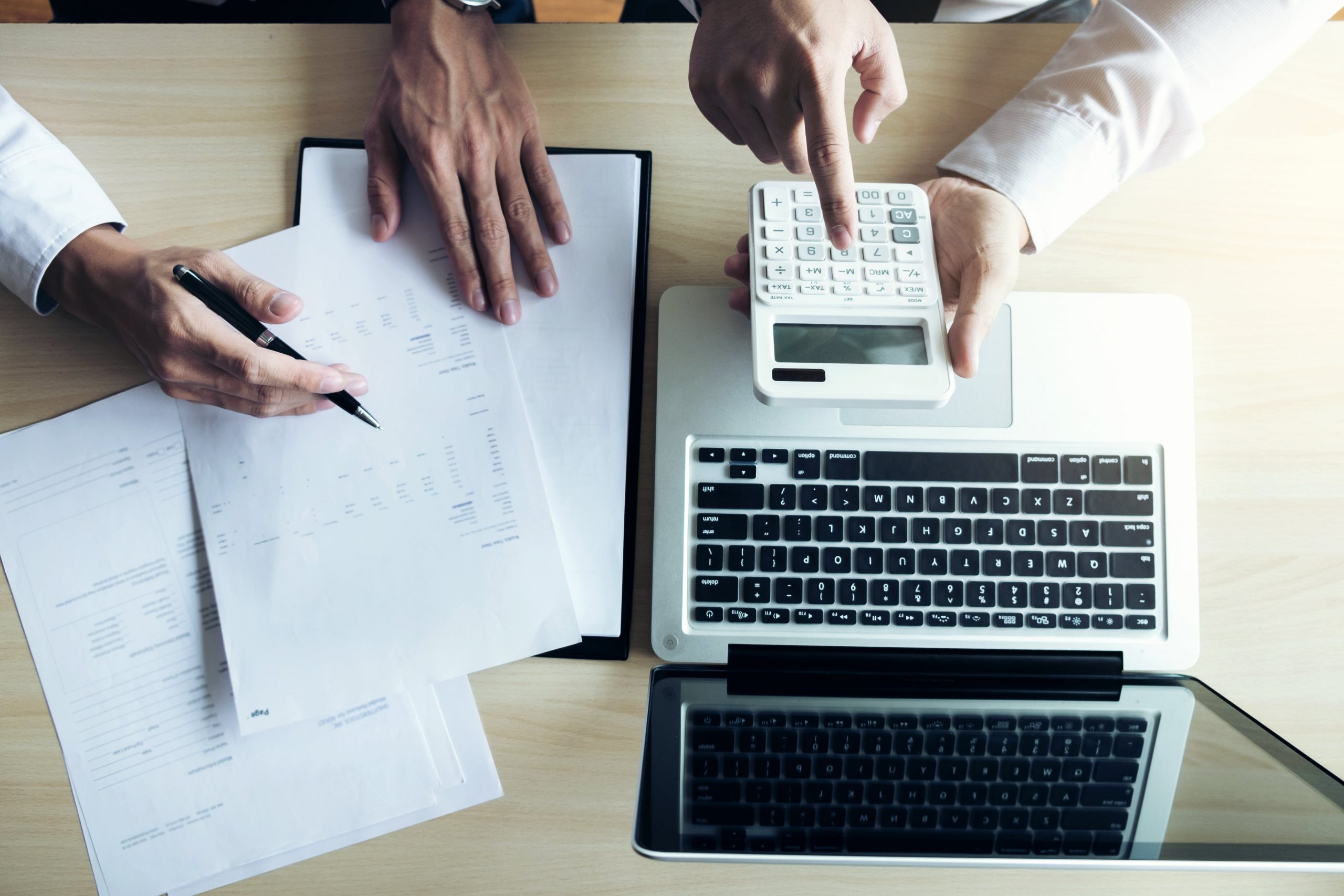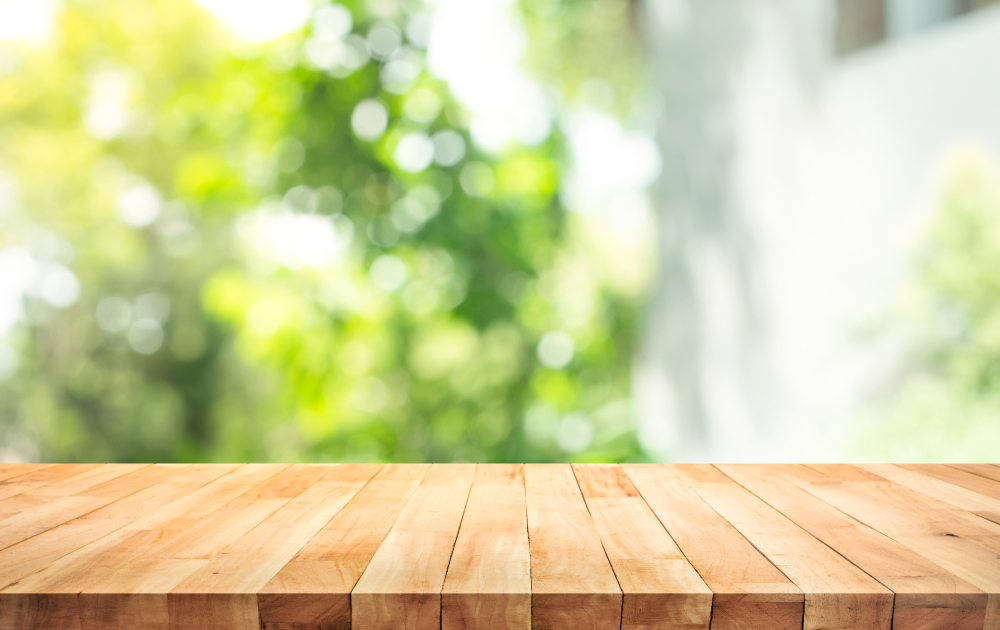 Before you buy a home, it is recommended that you have a timber pest inspection report prepared to make sure the property is not infested by termites or other timber pests. It is highly recommended that a Building and Timber Pest Inspection is included as a condition on your Offer and Acceptance contract.
Moving house can be a daunting task as there are so many things to think about so Challenge Settlement Services has put together a checklist to help you plan your move and know who you need to notify of your new address.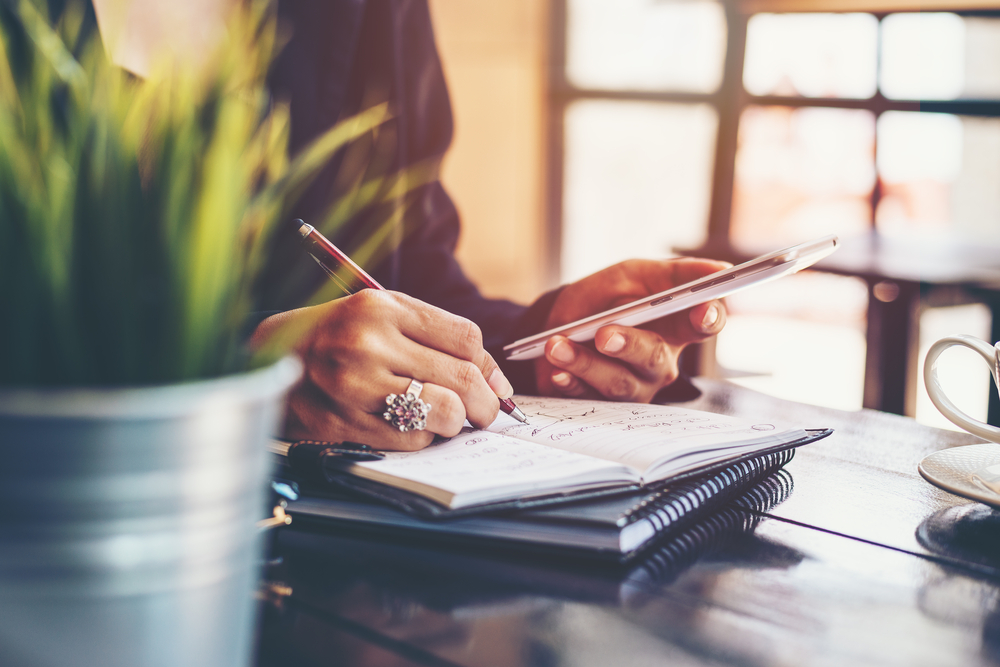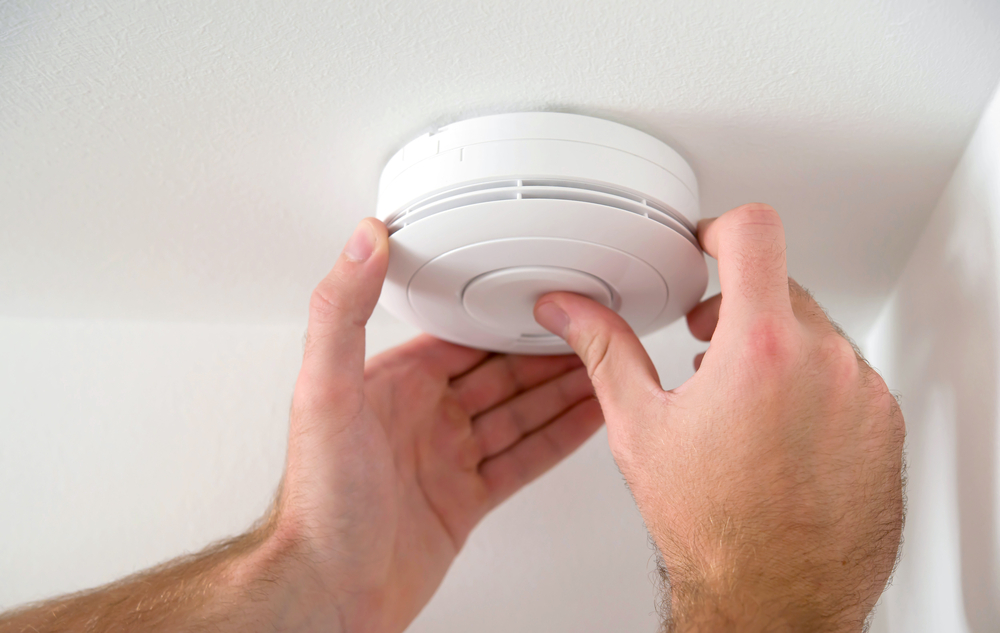 Download this fact sheet to get answers to questions such as "Is it law for residential properties to have mains powered smoke alarms installed?" and "What is a compliant smoke alarm?"
An RCD is a safety device that monitors electrical current flowing within a circuit from the switchboard. It works on the principle that the electricity current flowing in must be equal to the current flowing out of the circuit. Download this fact sheet to get all the information on regulations regarding RCD safety switches.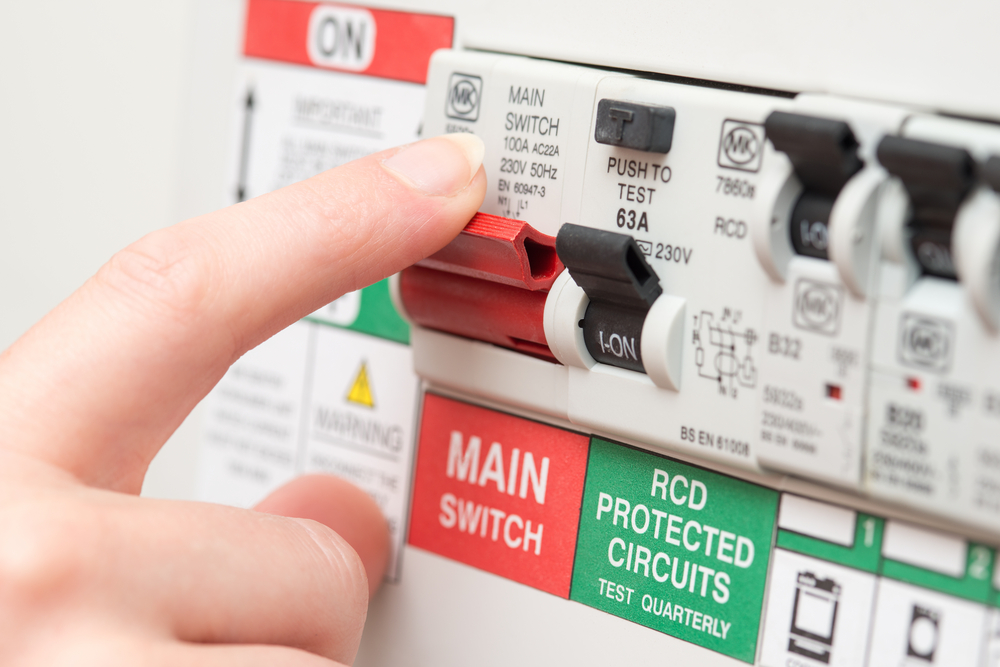 we have 50+ years of combined experience